Little Elm Texas Carpet Cleaning
Carpet stains can make a lovely carpet look old and ruined way before its time. No matter the kind of stains, little elm carpet cleaning can remove hard stains from your carpet. We specialize in removing all kinds of carpet stains such as wine, chocolate, blood, and all kinds of liquid. When dealing with carpet stains you need a highly skilled technician that knows exactly what products to use and how they respond to each stain. Not all stains can be cleaned the same. Knowing the difference will save you a lot of money from having to have a cleaner come back and reclean it and it will save us a lot of time because we can remove the stains on the first cleaning.
Carpet stain removal
Pets are a joy to have in the home. The only problem is that is pets come with a lot of maintenance and not just with food and vet bills. Having a pet inside the home means that their fur is being left all over your carpet and furniture. This also means that pet dander, mites, dirt, and hair are all being embedded into your carpet. As a reliable and professional pet stain cleaner, we understand the importance of having your carpet cleaned and getting those stains lifted from your carpet. Little elm carpet cleaning is here to clean your carpet from unsightly pet stains that can start to build up over time and make your carpet look different.
From pet smells and stains to wine and coffee stains, little elm carpet cleaning can remove these and more. You can know that you have a great carpet cleaning technician that specializes in professional pet stain removal. Meaning no matter if its pet waste and liquids to pet dirt and hair, it can be removed and it will be done quickly when you call little elm carpet cleaning. No other carpet cleaner in little elm that can remove your pet stains and other types of stains. We have over 40 years of experience in removing stains and cleaning carpets and we use all that experience to clean your carpets and make you smile.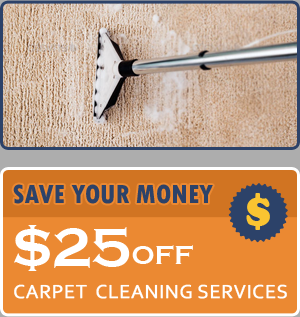 Professional Services
Green Carpet Cleaning
Carpet Steam Cleaning
Removing Wine Stains
Carpet Dry Cleaning
Hot Water Extraction
Pet Stain Removal
Carpet Dry Cleaning
Residential Carpet Cleaners
Commercial Carpet Cleaning
Area Rug Cleaning Services
Carpet Shampooing
Wall to Wall Carpet Cleaning
Powerful but Gentle Cleansers